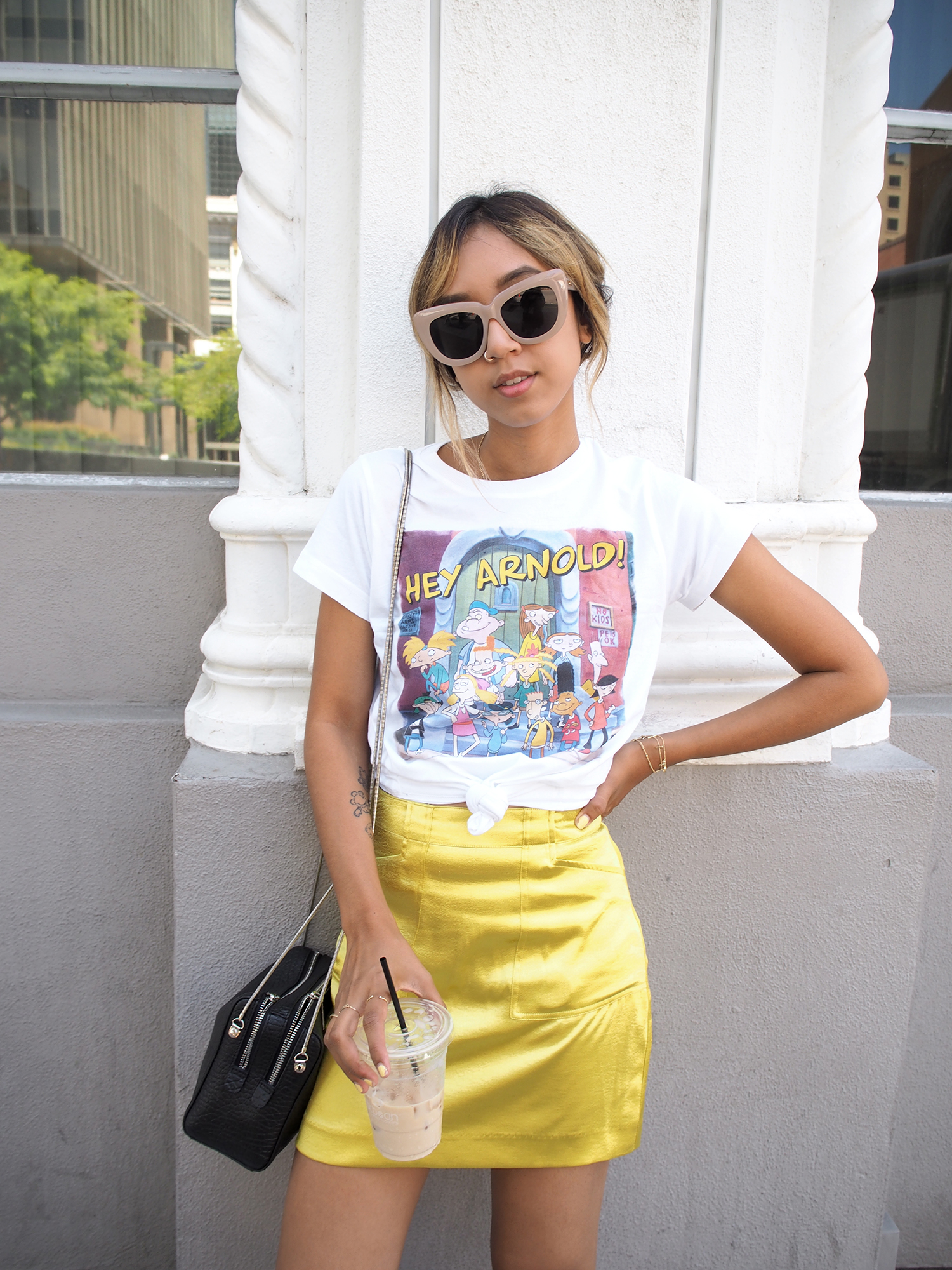 Hey Arnold T-Shirt – Spencer's | Silence + Noise Kelly Shiny Skirt – Urban Outfitters | Coco Nude Sunglasses – Sonix | Canvas Old School – Vans |
Nickelodeon Style
I recently got back from my annual weekend at Comic Con 2017! This marks my 9th year attending and I have to say it's one of the things I look forward to most in the year. Starting out this was something I saw my older sister attending and of course, being the younger sister, I wanted to get involved! I can really thank my sister for opening up my world to Manga, Comics and all thinks geeky as a kid. We both have always had similar interests so it's super fun to experience the convention with her and friends.
I received a few pieces from Nickelodeon which were PERFECT to wear over the weekend! Due to the warm weather I opted for some printed statement skirts to spice up the t-shirts. Also who doesn't love (and miss) all of the amazing 90s cartoons on Nick, so glad they are bringing back Hey Arnold for a TV movie this fall! Ok, back to the convention, it's a really long and exhausting weekend filled with lines, lines and more lines. I arrived on Wednesday where I checked out Holy Matcha in North Park (which is so flipping cute, see here) for a quick Matcha Lemonade and avocado toast. From there we headed into preview night to checkout all of the booths in the convention hall. This is typically the day we do all of our shopping. Thursday we dressed up in Cosplay with myself wearing Kate Bishop (aka Hawkeye). From there we went to a super rad IGN launch party at the Blind Crow (I think is the name). Friday again was a busy day running around the convention and city and ended the evening at the Buzzfeed CW party.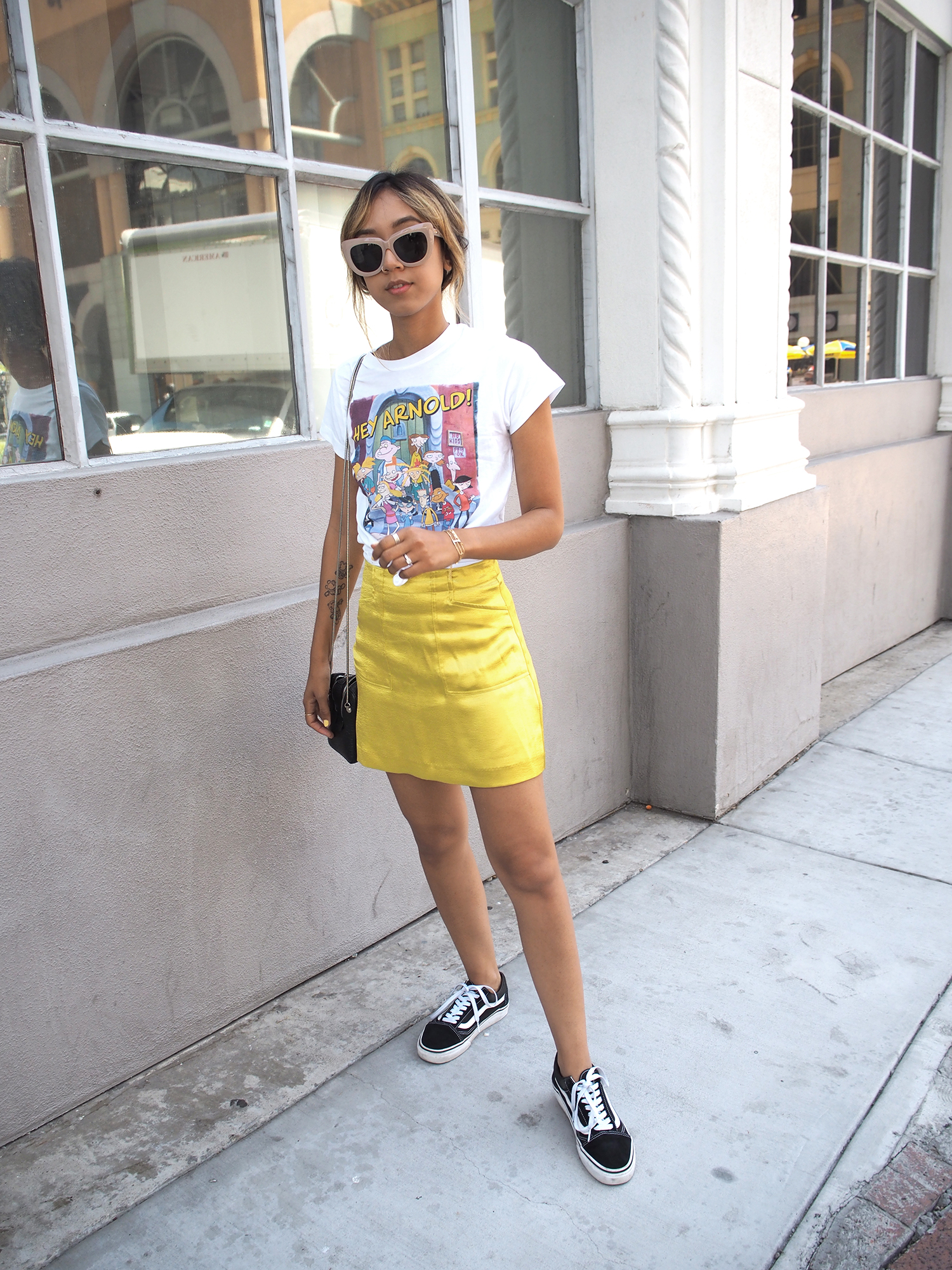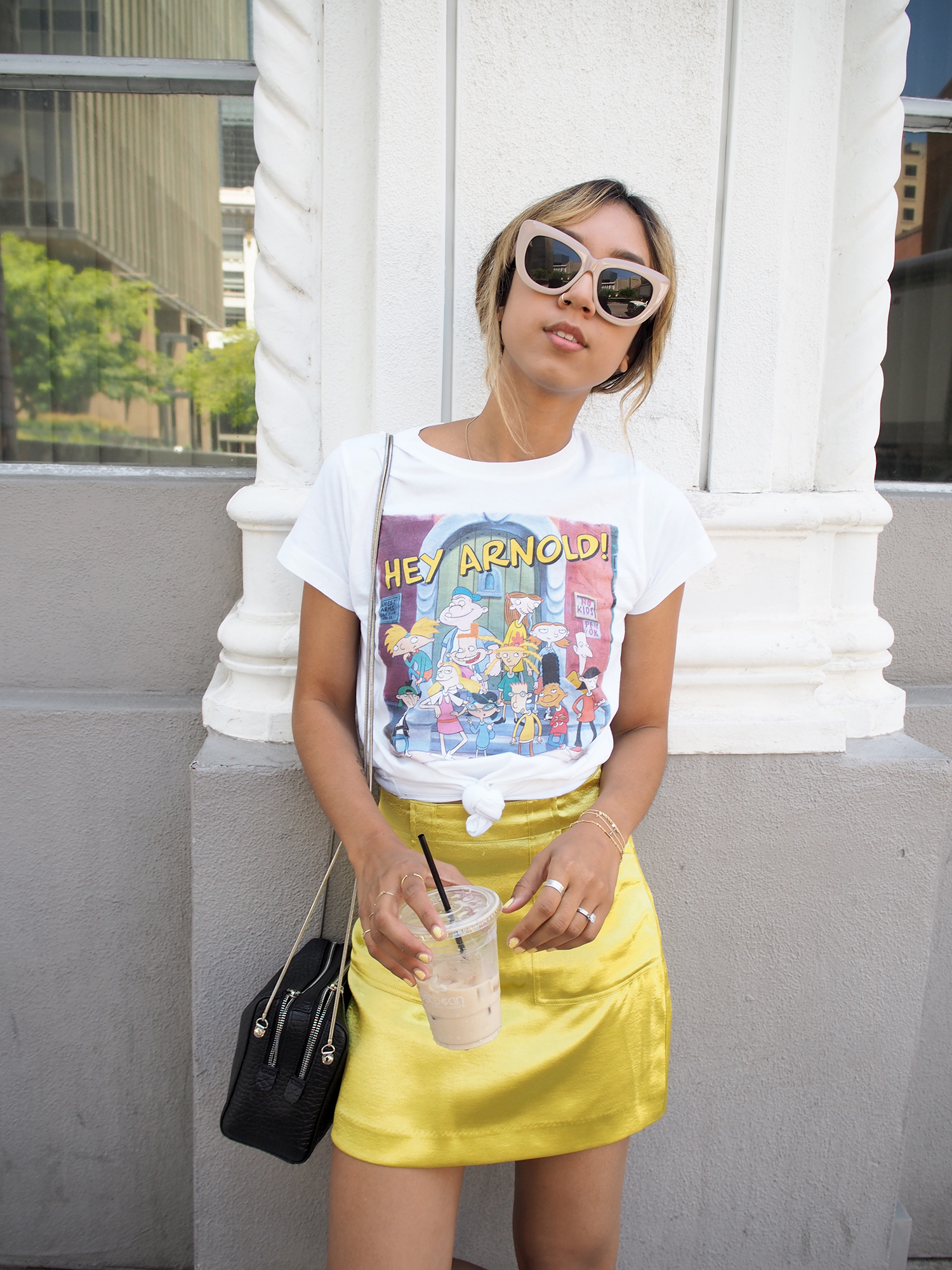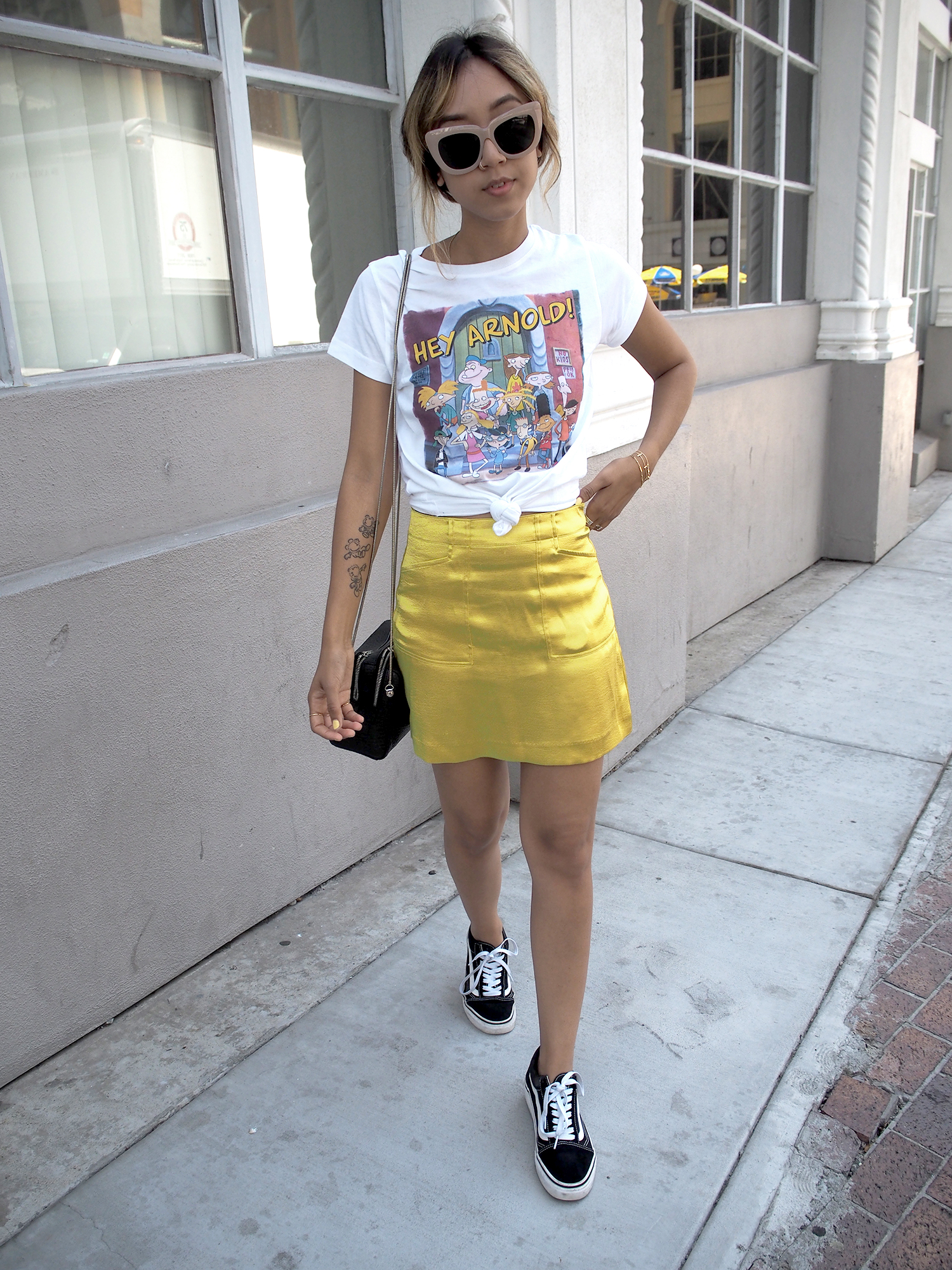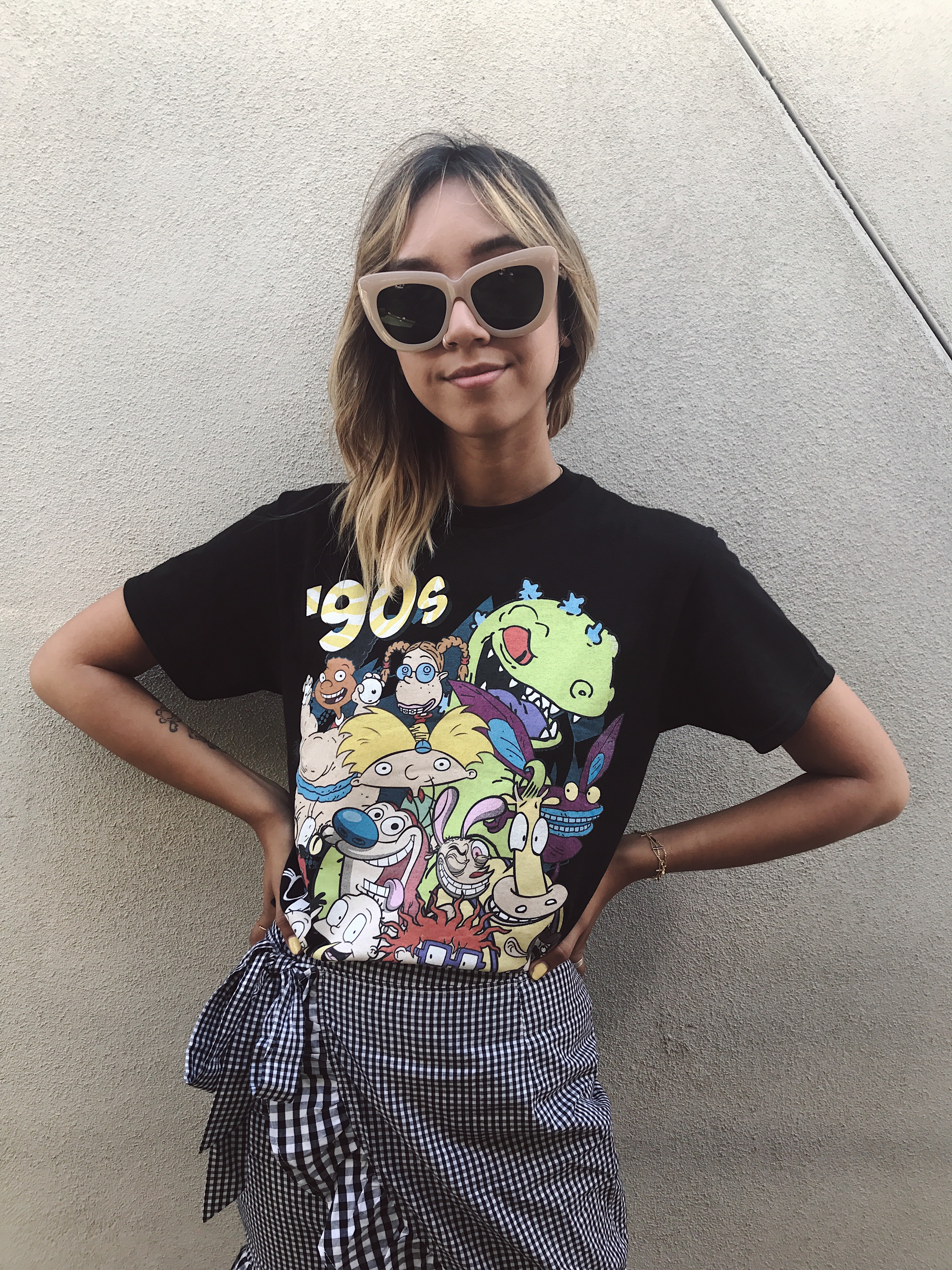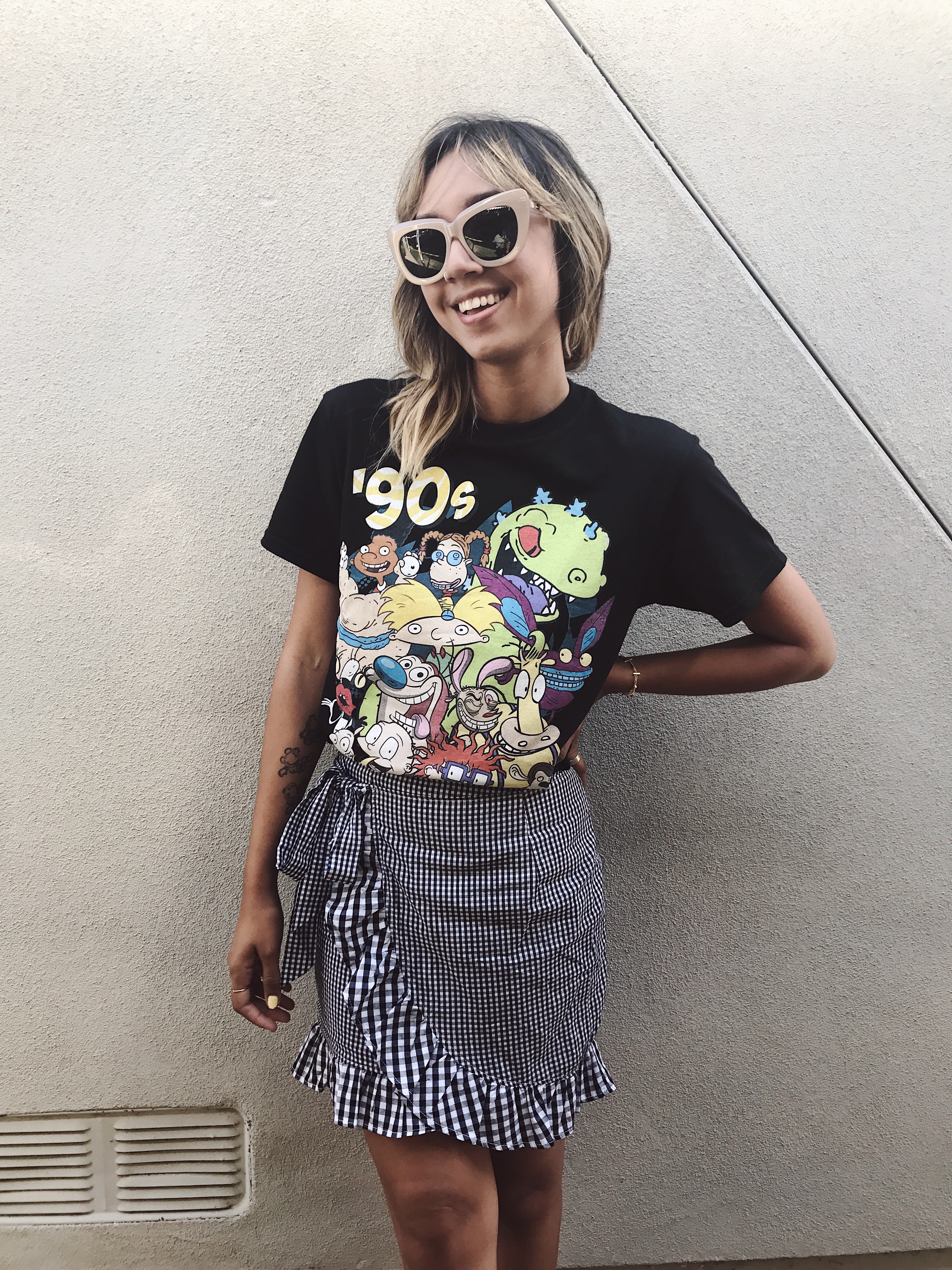 Mantis Cosplay
Saturday was our big Cosplay group day where we were the Guardians of the Galaxy! I absolutely love how my Mantis turned out. Shoutout to my sister who makes ALL of my costumes. She is seriously so talented and always kills the game. Can you believe she basically whipped this up in a few hours? I'm really excited to wear this one again! Loving the photos we got as well. We ended a really fun day of taking photos with the Syfy Fan Party hosted by Zachary Levi which was KILLER. Anytime there is a 90s band I'm ALL IN. I can't wait to jump in full force next year as well!