It's no secret that I love myself some good brunch, it's also known that places like Los Angeles, Long Beach, etc have some of the best spots both in food quality and aesthetics. We can't forget about my good ole hometown of Orange County though! Here is a compilation of some of my favorite brunch spots in Orange County for you to hit up before the end of the year or to start off the new year with a bang!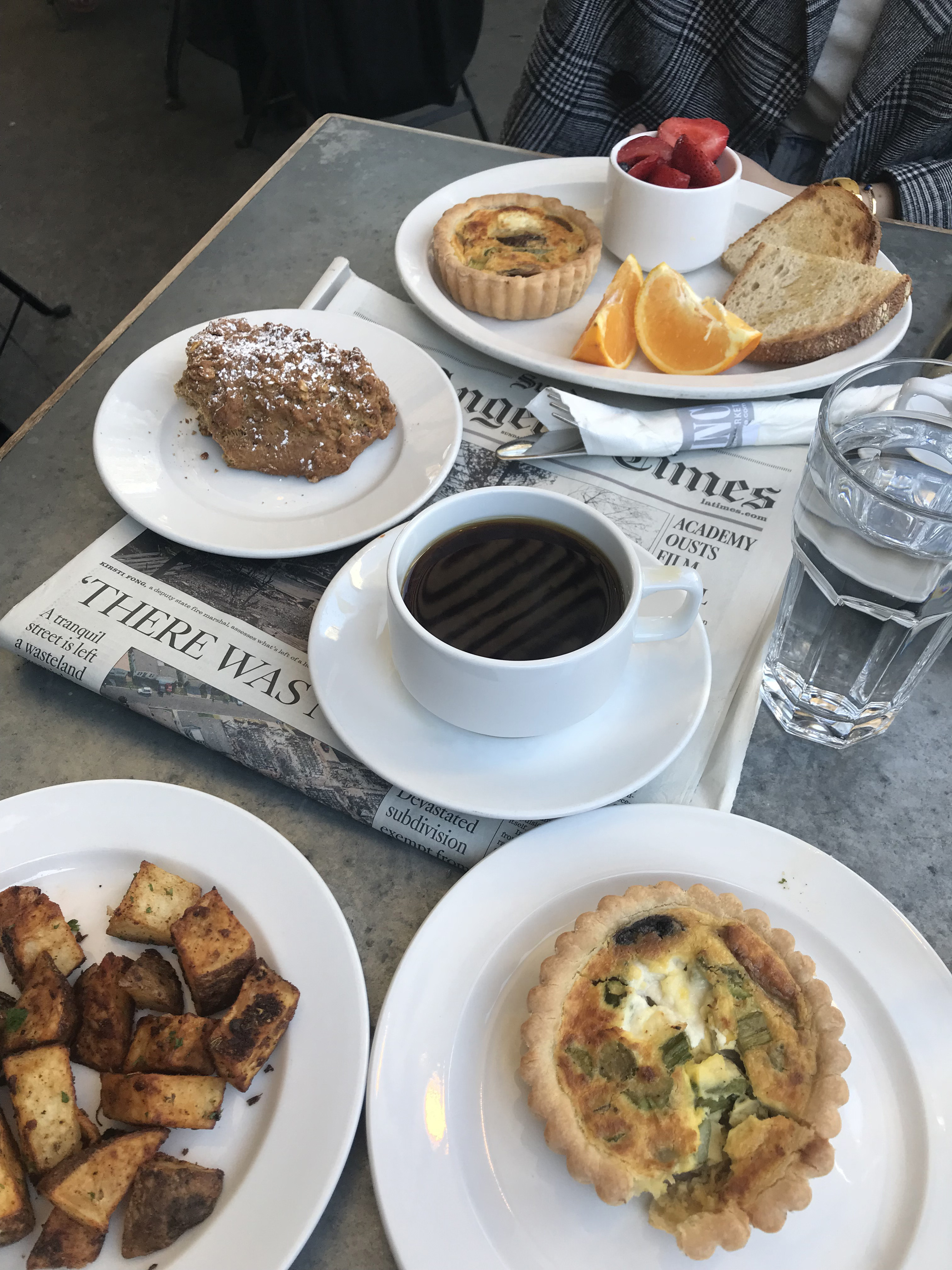 Zinc – Corona Del Mar
Zinc is always a go-to spot for me to hit on the weekends when I want to get close to the beach. This location is in Corona Del Mar, just off of Newport Beach on the way down towards Laguna Beach. They have a great range of Breakfast items and they are vegetarian friendly. There's also a really cute local flower stand only a short walking distance away so you can absolutely make a day of this brunch spot with some shopping and a quick trip down to the beach!