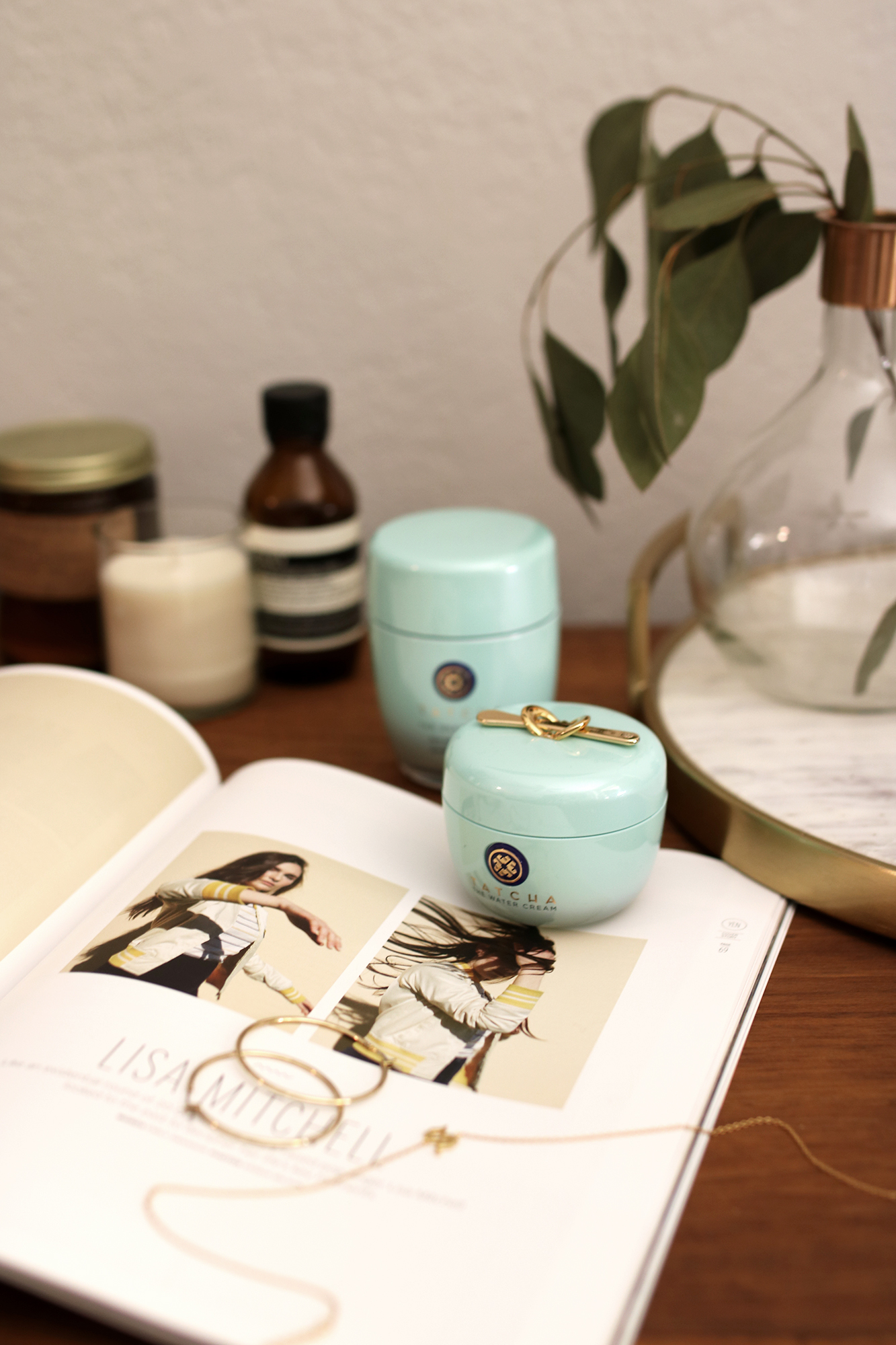 Deep Polish Rice Enzyme Powder – Tatcha | Water Creme – Tatcha
This post is in collaboration with Tatcha & Stylinity. Shop these pieces directly by clicking here https://go2b.uy/@UnconsciousStyle/3 . Plus checkout these coupon offers from Tatcha here!
I'm a big fan of beauty and skincare products as of late and especially within the past few years. I've learned to really listen to what my skin wants and help it along the way as the years pass. We can't always have our 16 year old elasticity and brightness! I had heard of Tatcha previously and was excited to give them a try. The enzyme polish was a bit weird to say the least BUT it doesn't come without some insane results being that your skin feels fresh and full of life.