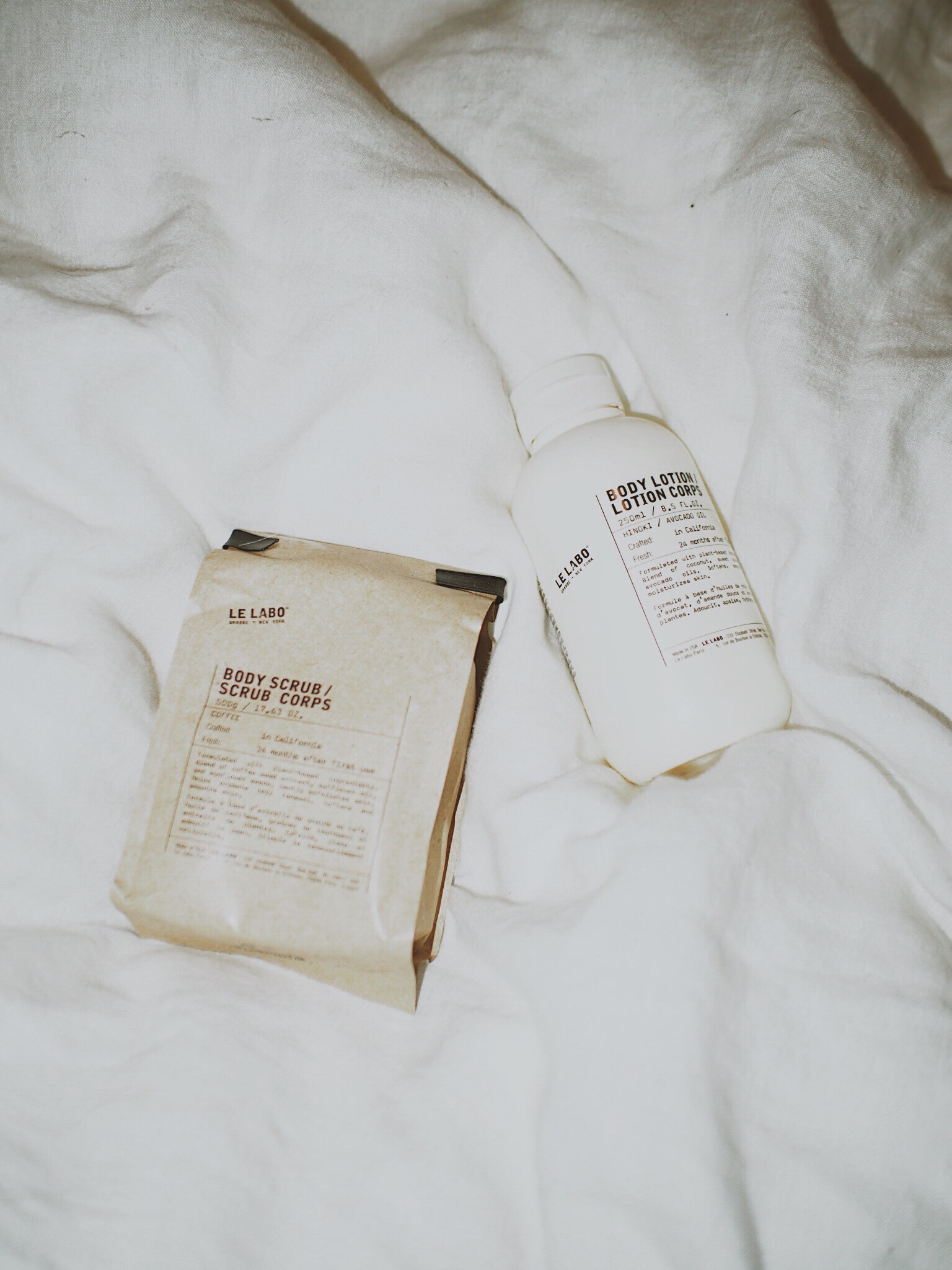 Le Labo Lotion & Le Labo Coffee Body Scrub
– I absolutely love this set the lotion smells unbelievable and basically seconds as a perfume. Since I'm somewhat "allergic" to aerosols it really works well for me.

I'm such a big believer in quality vs quantity. I don't mean spending a large amount on one item but what I mean is that purchasing something meaningful, useful and thoughtful overall. I have a big and somewhat split up family so when the Holidays roll around I have a ton of gifts that I have to buy and in turn, a lot of gifts I end up receiving. As a blogger and just as a fashion enthusiast in general, I have A LOT of clothes, not to mention a lot of THINGS overall. In the past year or so I've tried to create a more minimalistic lifestyle (tried being the crucial word) and I'm trying to remove a lot of unnecessary pieces in my life. What I love about the few gifts I've selected is that they are useful but cool and thoughtful gifts that almost everyone will like. Keep scrolling to see more!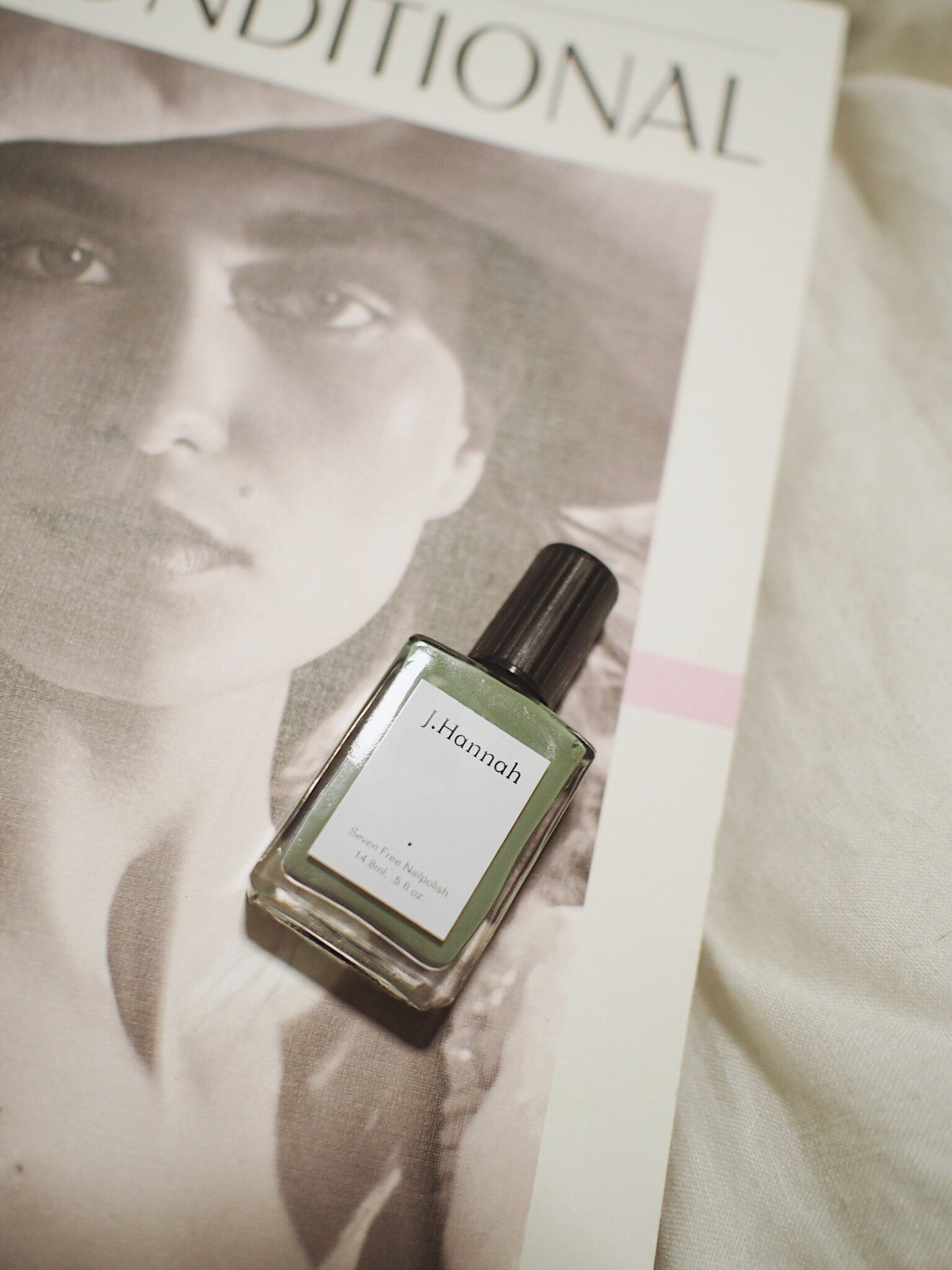 J Hannah Artichoke Nail Polish
– Nail polish is the perfect gift for stocking stuffers or for a last minute gifting. J Hannah nail polish has the perfect array subtle muted tones with the ultimate payoff. While they are a little on the pricier side they have amazing packaging that almost speaks for itself.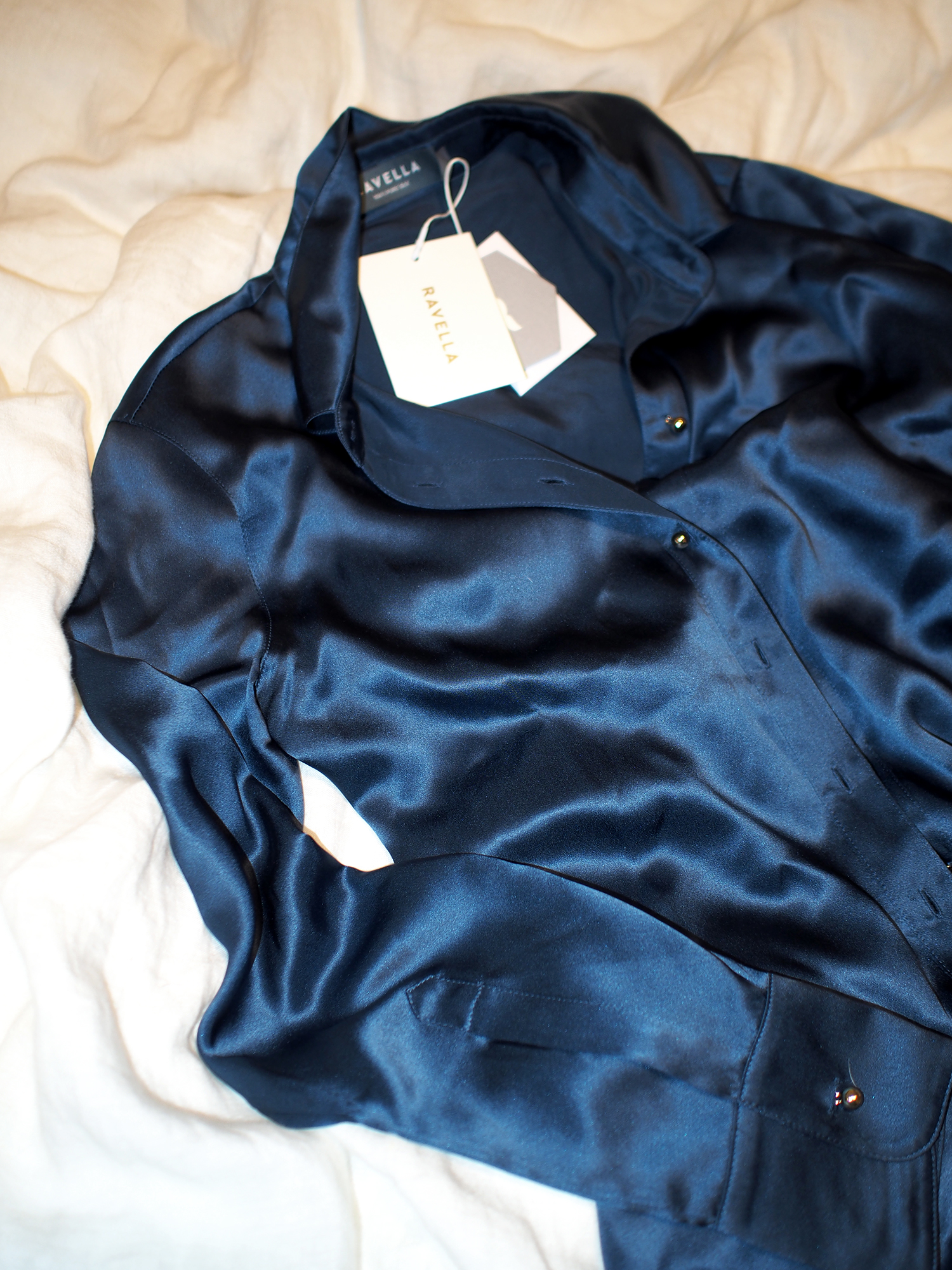 Ravella Milan Silk Button Down Blouse
– I fell in love with silk pieces awhile back but button ups provide the perfect gift to those fashionista ladies in your life. What I love the most about this blouse is that it provides the perfect canvas to creating a multitude of looks whether business, casual or dressy.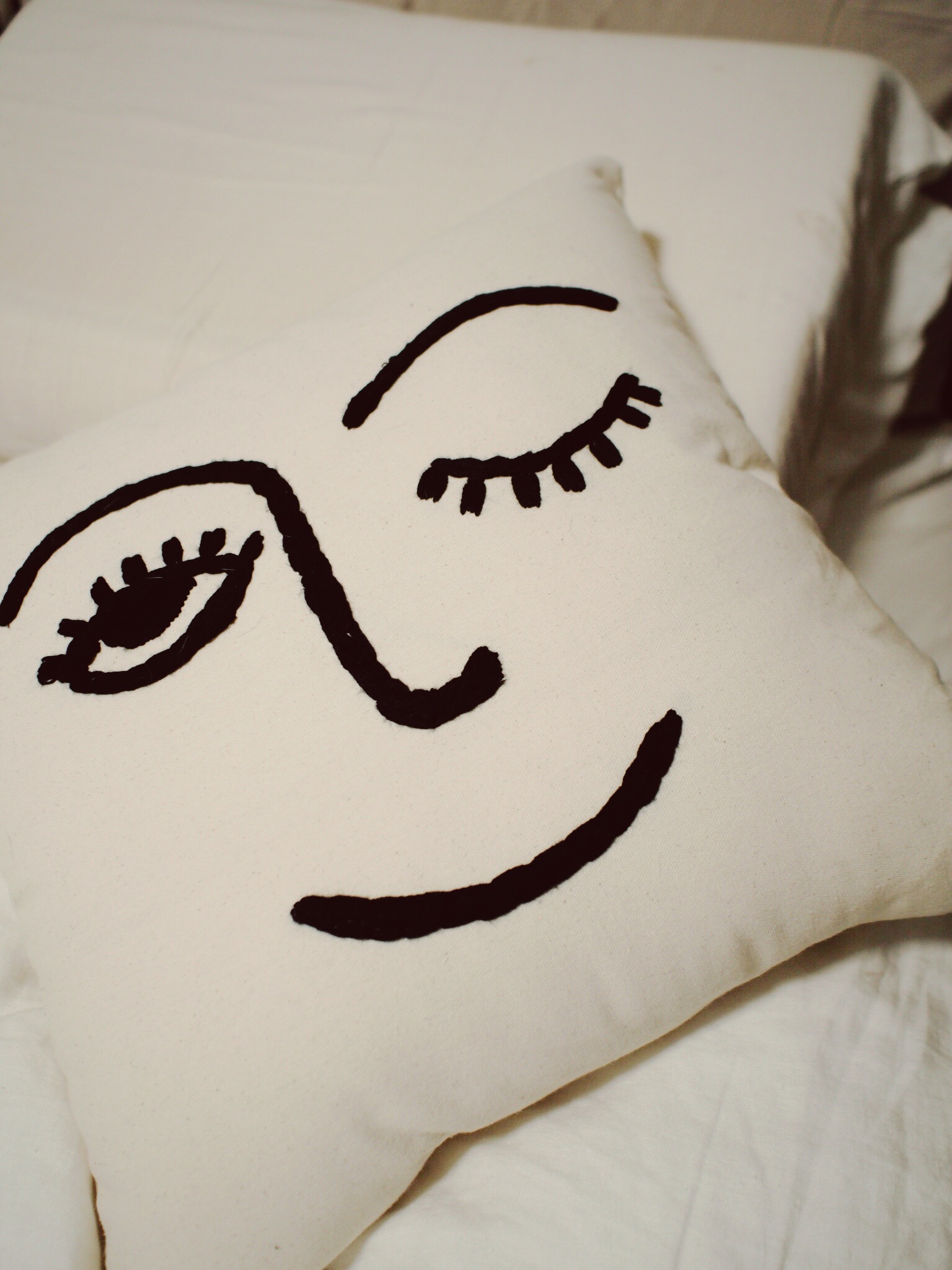 Winky Embroidered Pillow by Urban Outfitters
– Home decor can sometimes be tricky when it comes to gifting but let's be real, who wouldn't want an adorable pillow like this?! Plus it's so neutral that it can match basically any decor style.
Perricone MD Cold Plasma Face & Perricone MD Cold Plasma Eye
– Skincare is the perfect gift for any and everyone. For some, it's almost a secondary thought and once you try great face creams you NEVER go back (which is both good and bad).