This post is sponsored by Vocalpoint and DICK's Sporting Goods. All opinions are my own.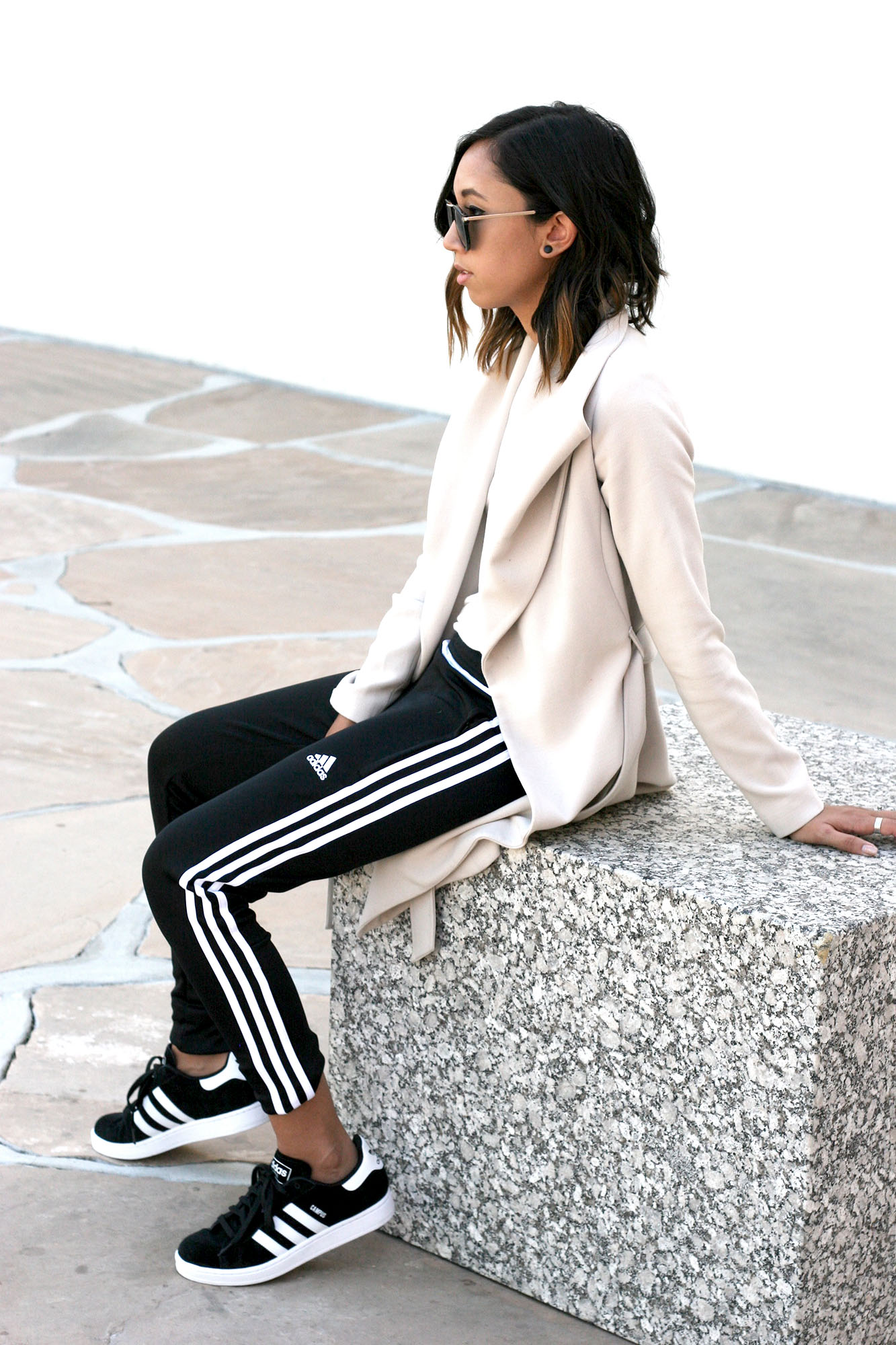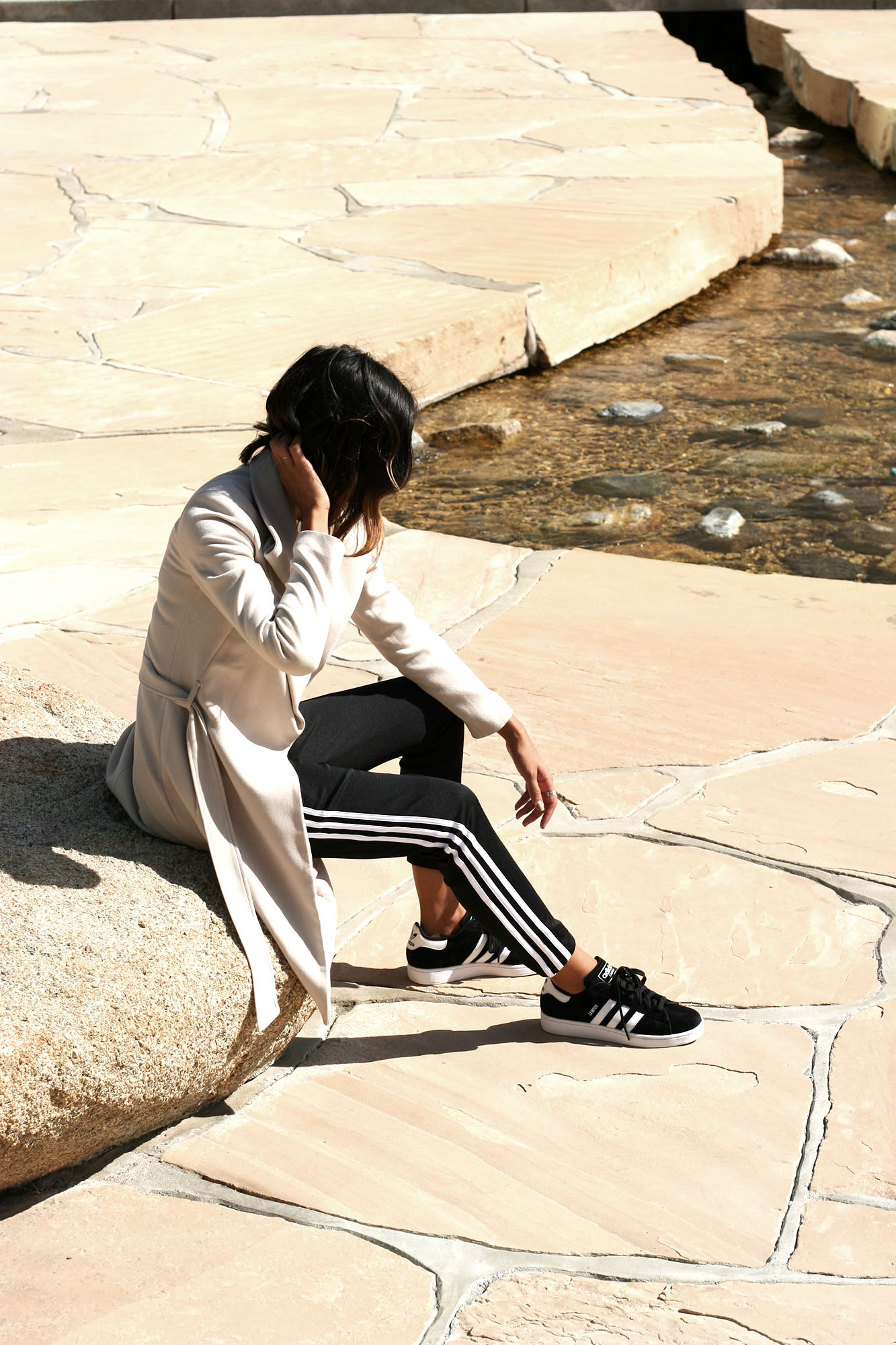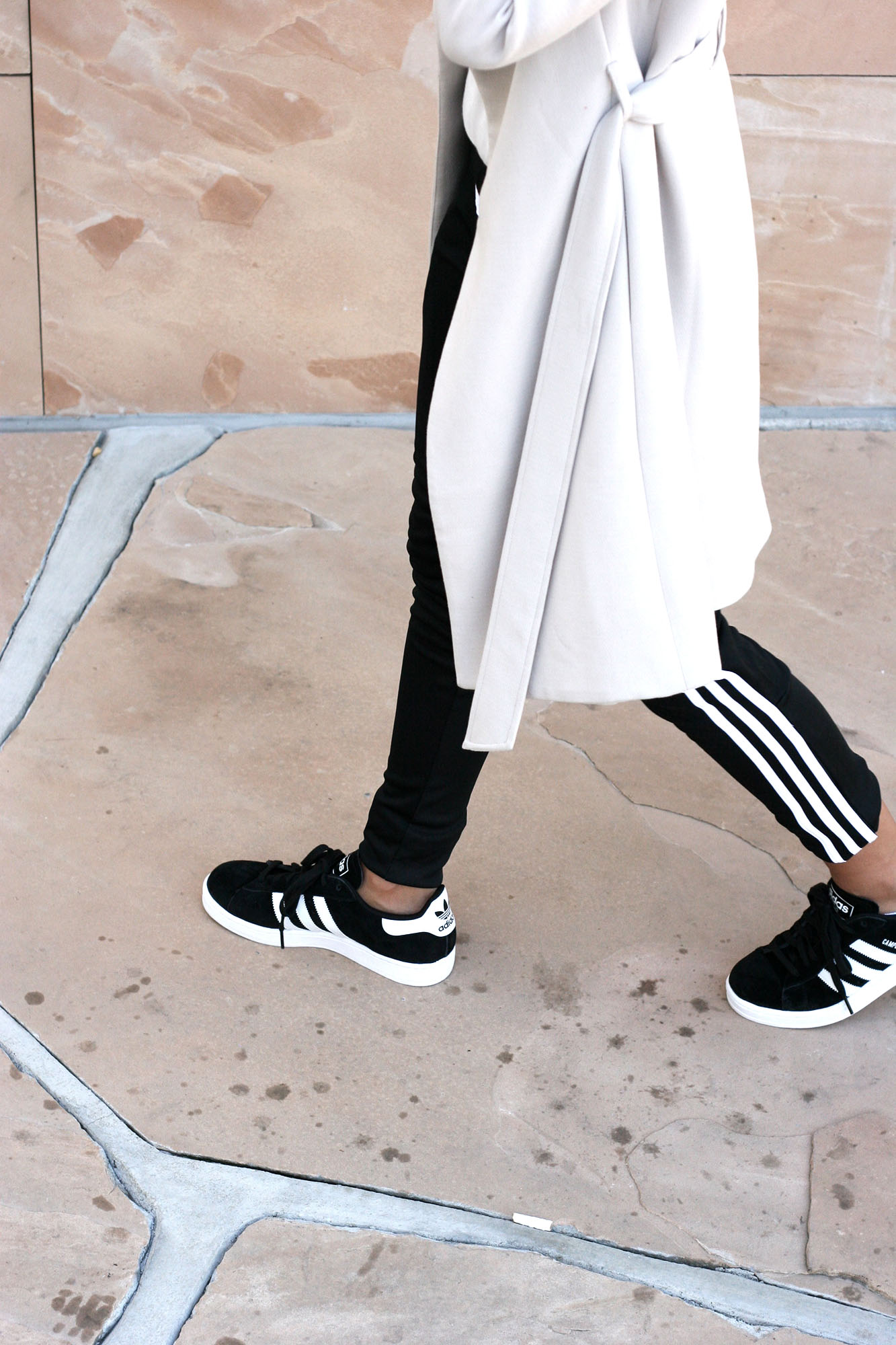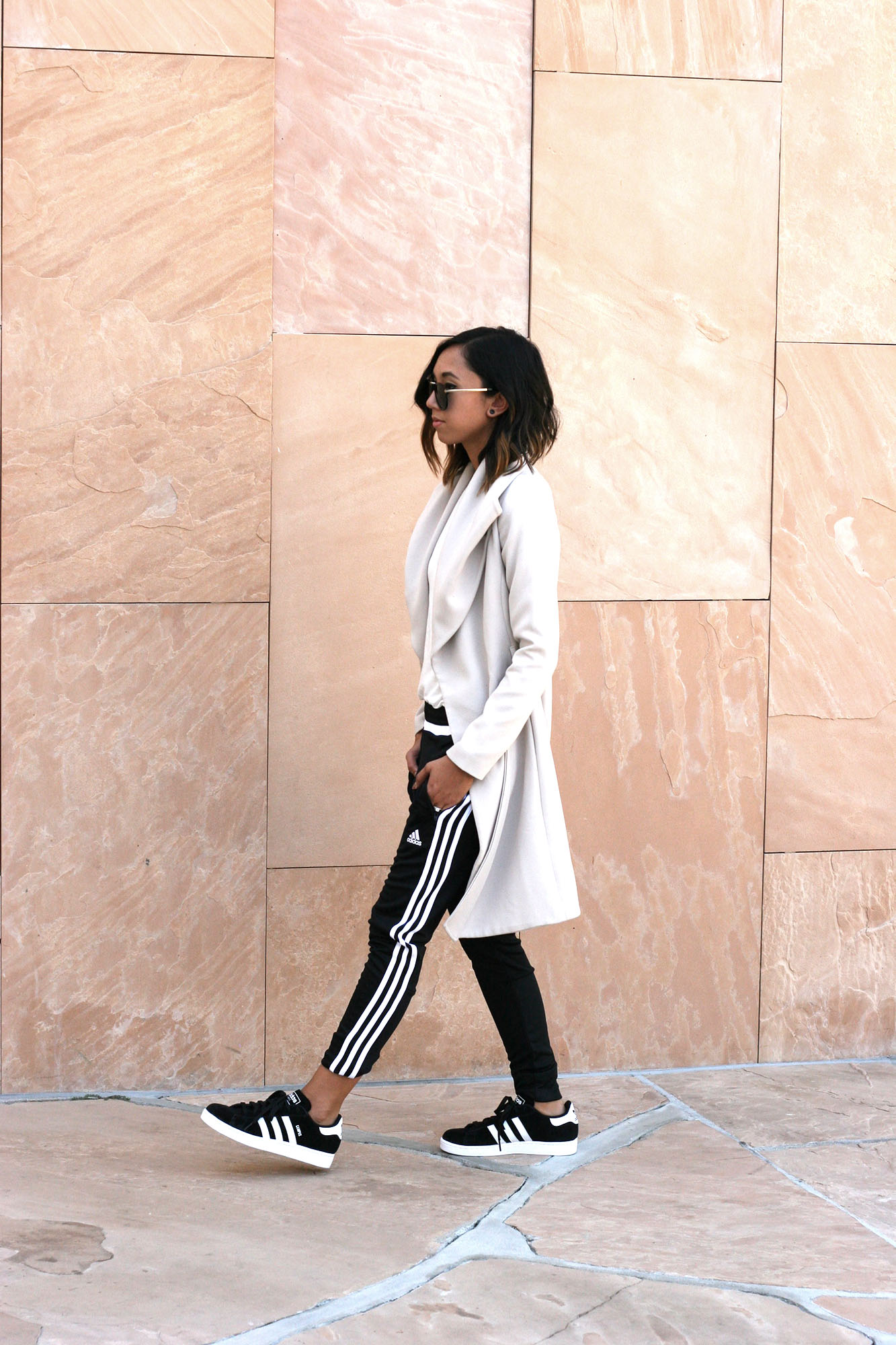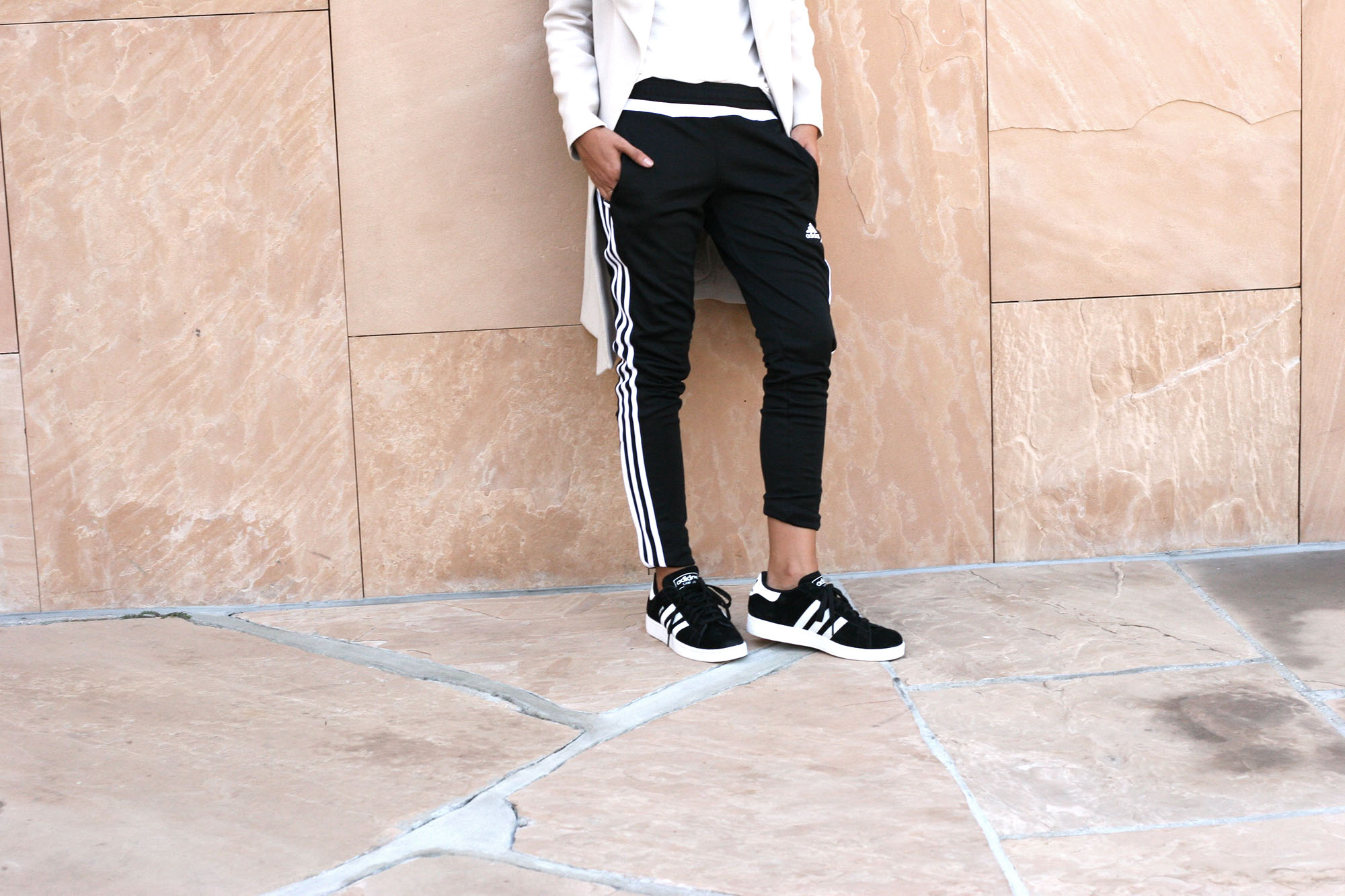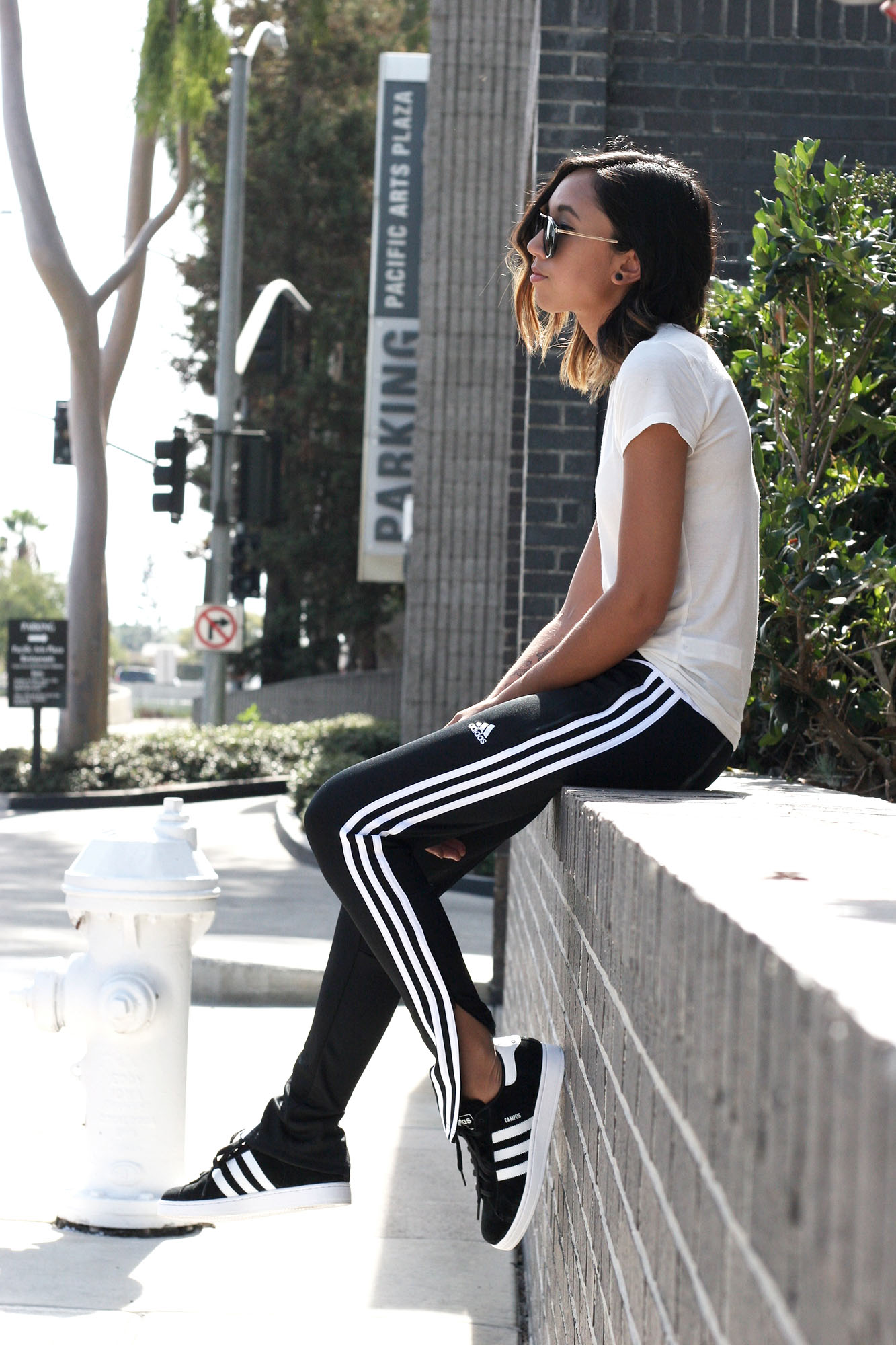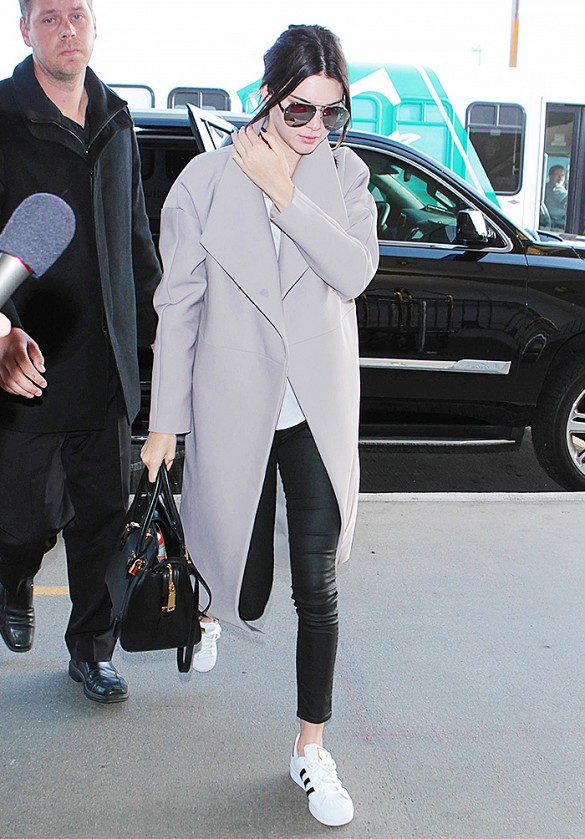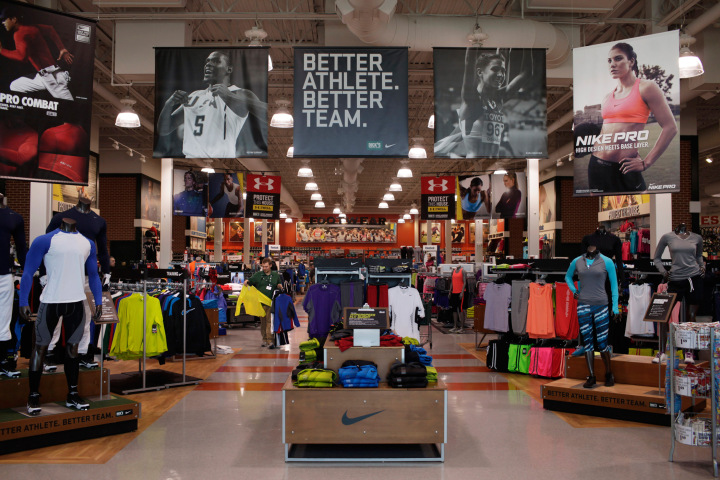 Trio 15 Training Soccer Pants – Adidas | Campus 2.0 Sneaker – Adidas | Wrap Coat – Forever21(Similar) | White Tee – Zara
[show_shopthepost_widget id="1146868″]
I've partnered up with Dick's Sporting Goods to recreate a celebrity athleisure style. I'm a big fan of sneakers and decided to base my look off of the Adidas Campus in black and white. I took my style inspiration from none other than Kendall Jenner who not only kills the game modeling, but also with her street style. I chose this look because its something I definitely would wear during travel and/or running errands on the weekends. From an initial look, Kendall appears to be wearing some leather leggings, a white tshirt, wrap coat and Adidas sneakers.
Both the pants and shoes from my look are from Dick's Sporting Goods. I decided to style a look that was easy to transition from exercising to chic by adding something as simple as a coat. Working full time and having a load of other responsibilities in life I have become an avid online shopper. Thankfully Dick's has a great website and I began searching for my look using http://www.dickssportinggoods.com/. It was a breeze cruising through the site with my first stop being my Adidas shoes. I had a feeling that the style I would be looking for might best be found in the men's department. Low and behold they not only had the shoes but had them in my size! I'd highly recommend expanding your search every now and again into the mens department, many times they will have great pieces to complete your athleisure style. My next stop was to find a slim fitting pair of traditional Adidas striped pants to switch up my look from Kendall's. I really loved embracing the "matchy matchy" vibe that I got by pairing striped pants with striped sneakers. The final step was to grab my favorite white tee and last seasons wrap coat to have the ultimate in comfort and athleisure style. You have to love that casual attire like this is not only embraced but is an encouraged look for us fashionistas. Goes to show you that you really can be comfy and look great doing it!